The Digital Humanities Hub is home to a Creative Media suite, a Linguistics Lab, and a Media Archaeology display.
Creative Media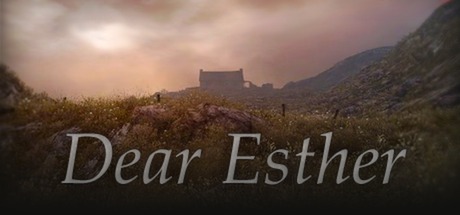 Our creative media machine is an industrial grade PC rig with an Intel Core i7-8700K brain. It canters at a consistent 3.70GHz, and remembers at a rate of 16GB RAM. Its registered political affiliation is Windows (10). It supports an array of digital art and literature through Steam and Viveport, with VR capability (HTC Vive headset and controllers). We can project all the action on screen (Epson EB-W140 Projector).
For minimal computing and software emulation there's a Raspberry Pi 3 Model B (single-board computer, wireless LAN, and Bluetooth connectivity). There are also three iPads, one of which is a 2017 iPad Pro; another, much older, runs legacy works of app-based creative media.
Linguistics Lab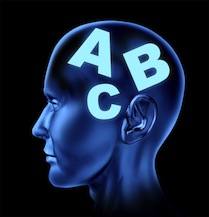 Our linguistics lab machine features a Microsoft Surface Pro 27″ – it thinks with an Intel Core i7-6820HQ and runs at a pace of 2.70GHz; its recall is 16GB RAM and likewise votes Windows (10). You'll be spoiled for inputs with Pen, Touch, and Dial.
On its softer side, there's Praat (for analysis of speech in phonetics); OpenSesame (for presentation and reaction-time measurement); Audacity (multi-track audio editor and recorder); LaBB-CAT (a browser-based linguistics research tool that stores recordings and regular-expression searchable text transcripts of interviews); Neo4j (a graph database management system); and RStudio (an integrated development environment for R, a programming language for statistical computing and graphics that was created in Auckland, New Zealand!).
Media Archaeology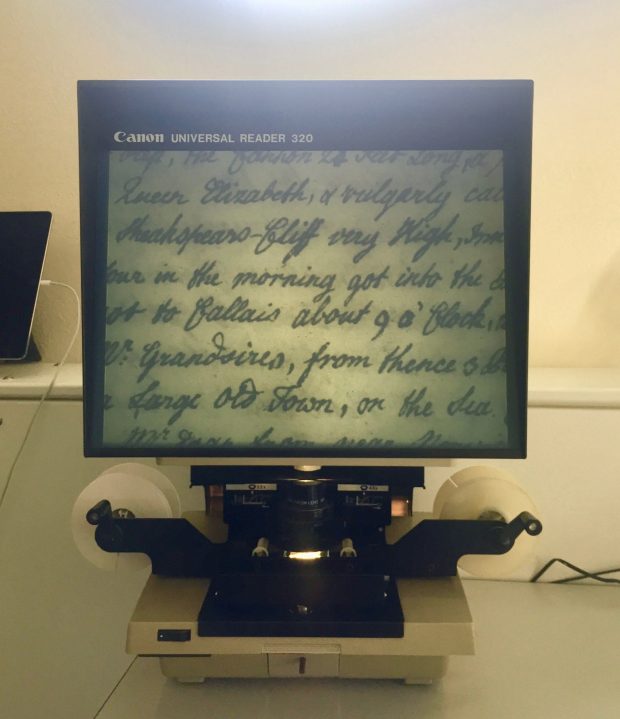 Our rotating media archaeology exhibit balances the new with the old. Currently on show is an exhibit assembled by the students of ENGL467, titled A History of New Zealand Digital Culture in 8 Objects.
Visit the History of New Zealand Digital Culture in 8 Objects website.
It features: a 1960-something Elmo Omnigraphic 253AF Slide Projector; a 1971 Olympia B12 Typewriter; a 1986 Polaroid Spectra 2 Camera; a 1981 Sinclair ZX81 micro-computer; a 1988 Universal Microfilm Reader; a 1989 Nintendo Game Boy; a 1990 Panasonic NVM10EA Video Camera; and CD ROM install disk technology from 2003.