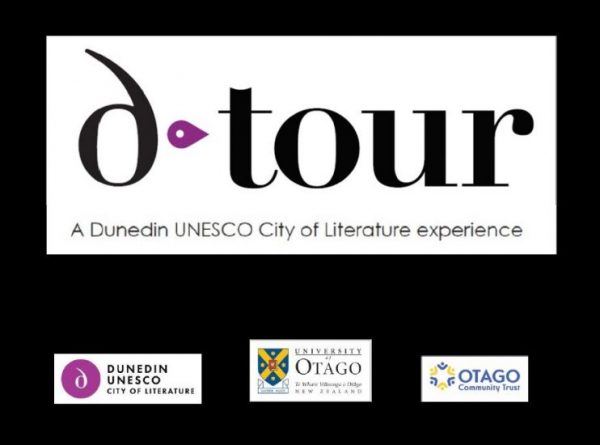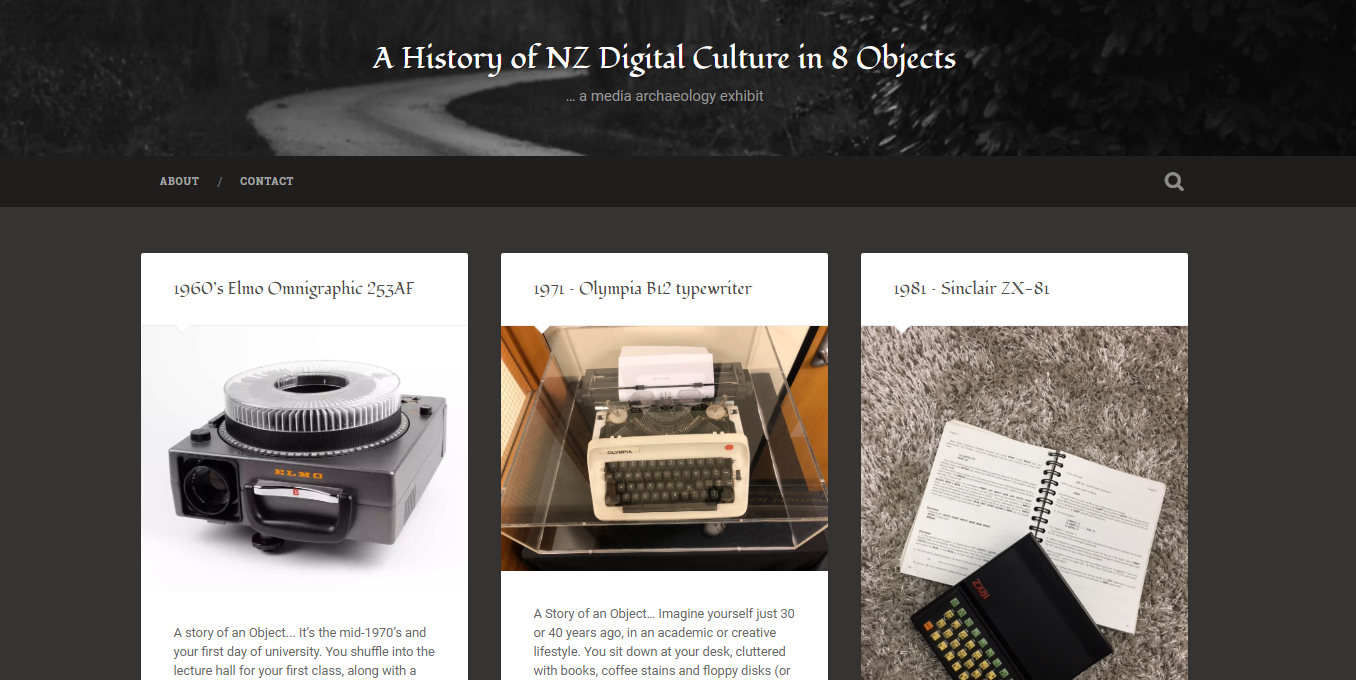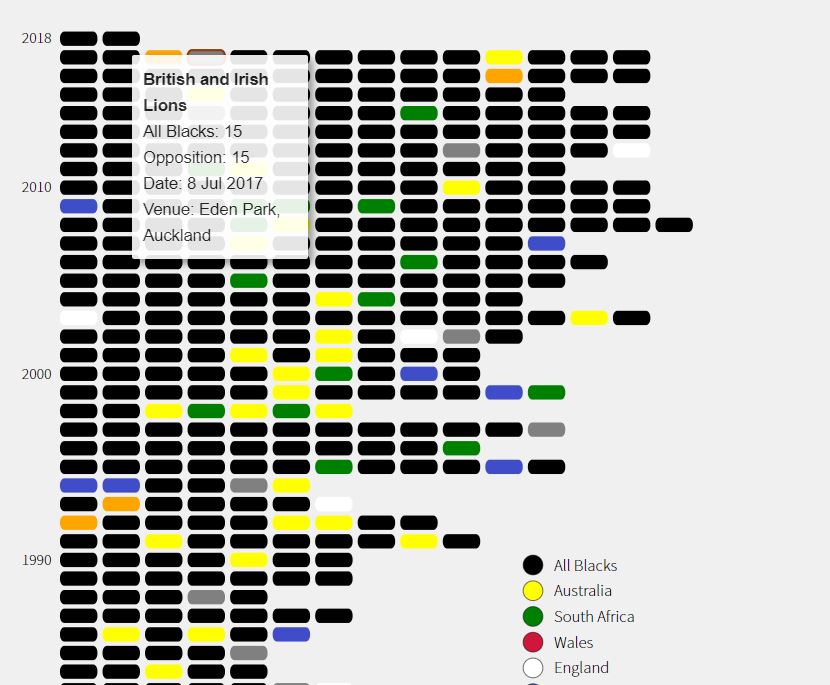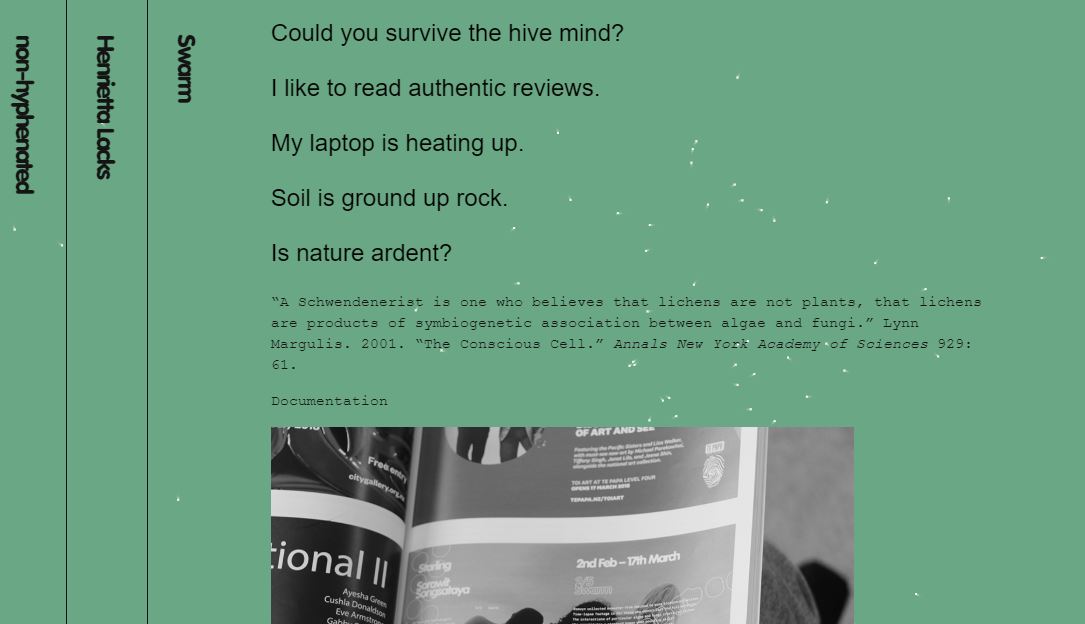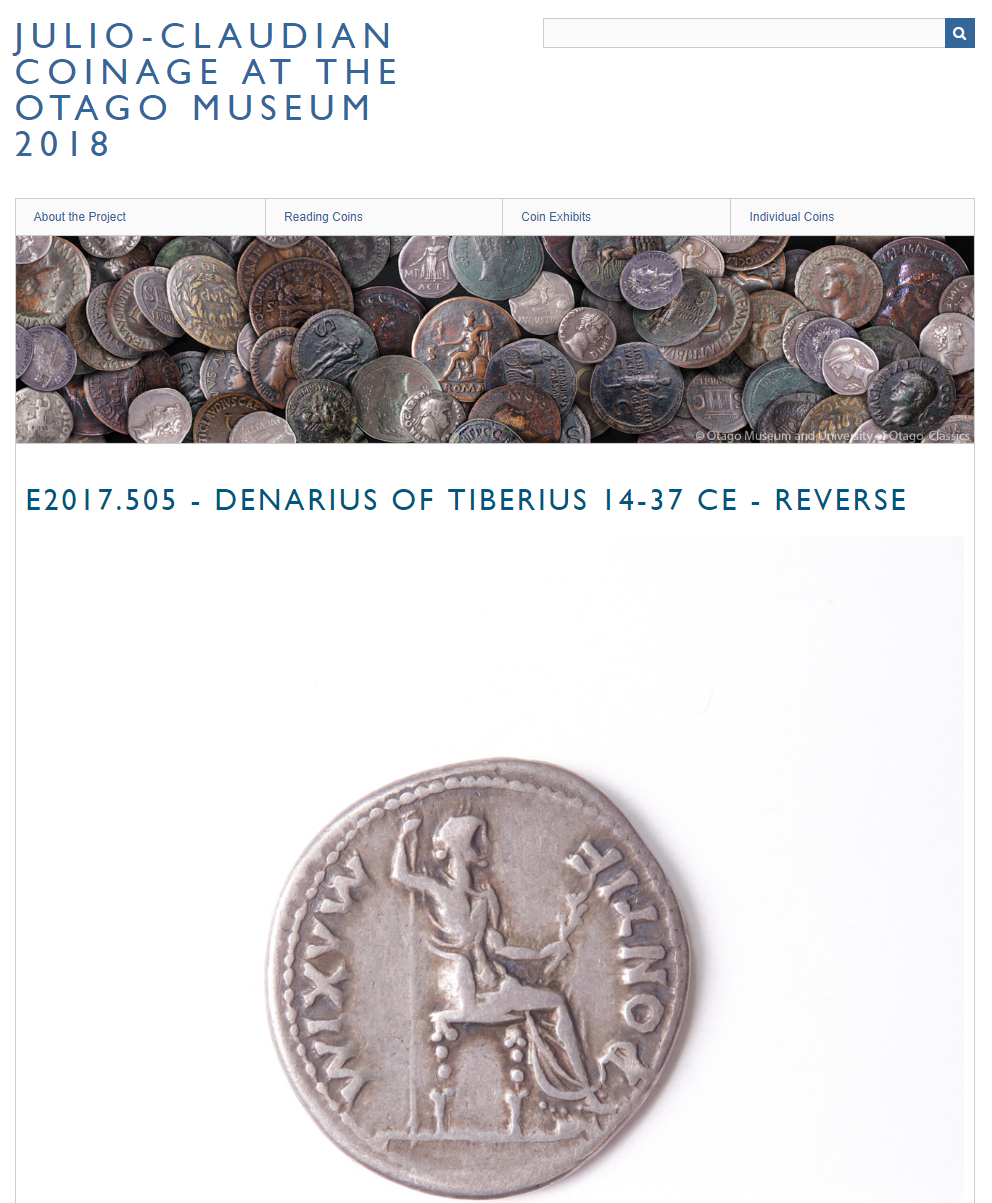 At Otago, digital humanities is about studying digital technologies along with the art and culture they cultivate. It's about utilising digital methods and practices in research and teaching. And it's about reflecting critically on the impacts of those technologies and practices each step of the way.
What is the Digital Humanities Hub?
The Digital Humanities (DH) Hub – Te Pokapū Matihiko o Te Kete Aronui, is a shared Humanities Division resource, open to staff and students.
Where is the DH hub located?
It is located in room 1W4, on the first floor of the Arts Building on the Dunedin campus at the University of Otago.
The DH Hub is home to a:
Creative Media suite – Taiwhanga Pāpāho Auaha
Linguistics Lab – Taiwhanga Mātai Wetereo, and
Media Archaeology display – Mātai Para Matihiko.
How to make bookings for the Digital Humanities Hub
Bookings can be made in 2-hour blocks (and extended, availability permitting).
Email:
date
time, and
booking name and/or topic
to english@otago.ac.nz
Or you can contact the current Chair of the Digital Humanities group directly with the same details.
Workshops on Digital Humanities topics
We also run workshops on everything from using new DH tools to critiquing new DH discourse.
For what's on…
check the calendar below and